A personal approach to accounting and finances.
Helping businesses grow through strategic financial planning.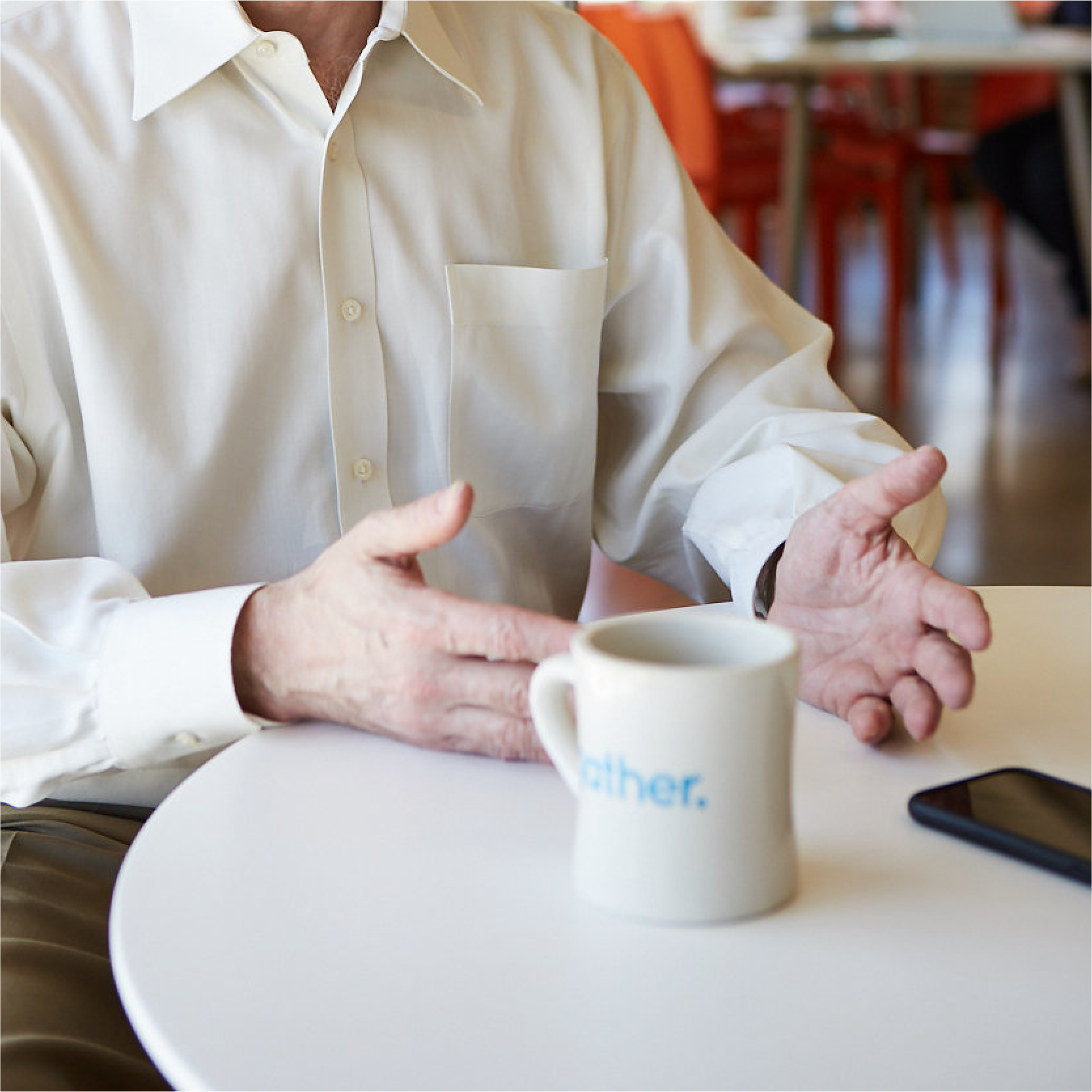 Do more good in your community by making the most of your funds.
Whether you're an individual or an organization, the question is always the same: "How do we make the most of our money and plan for the future?" My approach to personal and professional accounting is to help you step back and look at the big picture, so that today's tasks and transactions are done as strategically as possible.